To many options , although i do like the slanted dormer on the roof , would be a useful escape for heat / humidity ?

Options........thoughts ?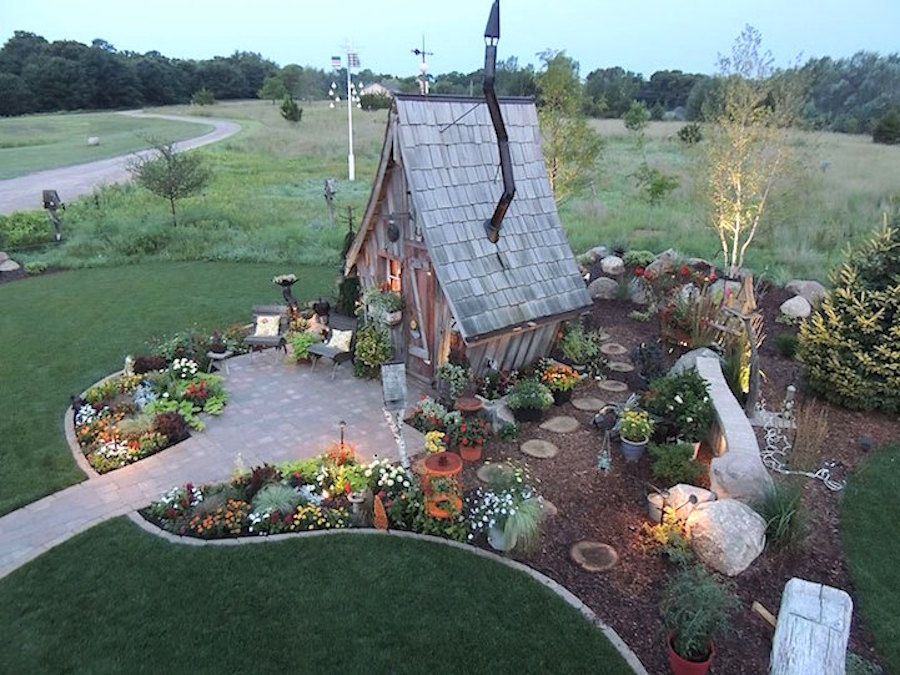 how they stage them as always brings them to a life of there own , only the imagination is keeping one from endless possibilities ........so if you had one , which would you choose , why ? and in what type of setting would you display it ? call it consumer research ....lol


I've even seen some where the door and window are slanted ? not sure about that yet .....maybe a really bright door / window ? Thinking royal purple , tangerine orange , emerald green ? Burned wood exterior ? natural so it greys ???
Last edited by prairie dog (2017-02-14 21:09:45)